Contact us
We're the current team at London Comedy Writers and here's a summary of what we do. If you want to submit a script for a table read, please read our Submit a script page.
For general enquiries, or if you're a professional actor who would like to read for us voluntarily, please contact us at londoncomedywriters@gmail.com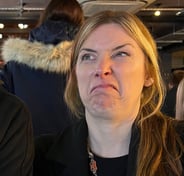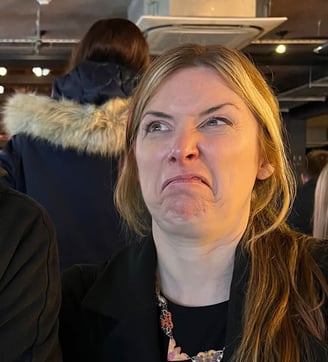 Helen
Writer, occasional comedy promoter, designer and plant fanatic. I plan and cast our meetings, look after the email inbox and edit web content. If you want to get your sitcom or sketch script in the reading queue for any of our meetings, read our Submit a script page and drop me a line.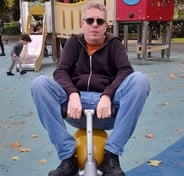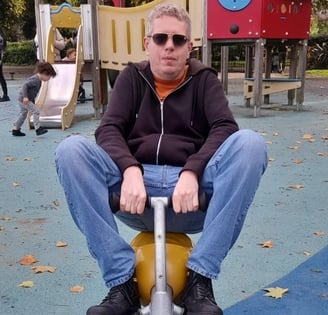 Al
Al is our main promotor and manager of our social media accounts (you can follow us on Twitter and Facebook), he also supports with general admin. He's a published author of fiction and his comedy film script reached the finals of the Golden Script 2018 and Your Script Produced! 2019. His sitcoms have been selected for the Lit Laughs International Film Festival in both 2020 and 2022. Al presents music show, Comes with MP3s (@ComesWithMP3s) on Radio Woking.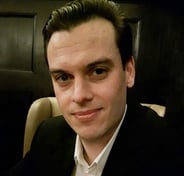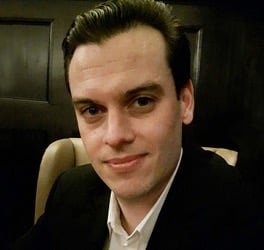 Jordan
Jordan is a writer-performer who co-chairs our in-person meetings. He helps prep for our live shows and supports the general running of the group.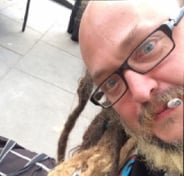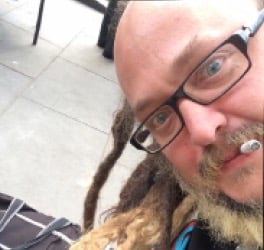 Tristan
Tristan co-chairs our in-person meetings and manages the hire of our venue. He is also the host of the London travel vlog, Love Your London.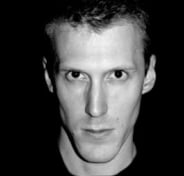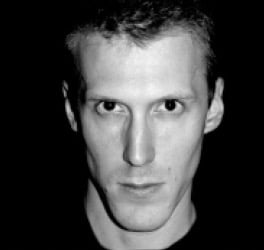 Robin – Newsletter
Robin was our chair from 2015–17 and remains a key part of the group. He continues to write the weekly newsletter. Outside of London Comedy Writers he writes and performs the film review web series, Dark Corners Reviews.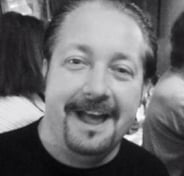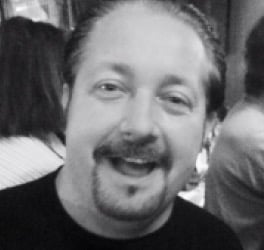 Glenn
Glenn is a writer who co-chairs our in-person meetings. He directed the LCW audio sitcom, the Bureau of Lost Things and also contributed as writer.